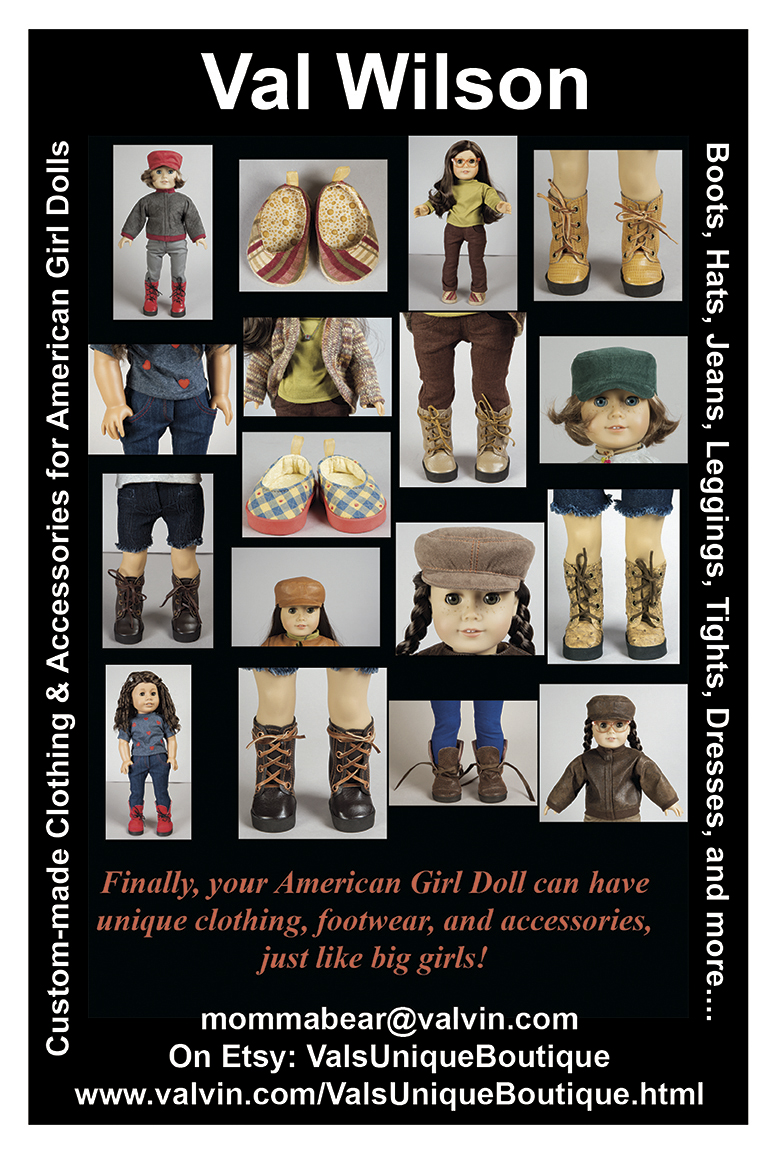 Please check out the current offerings in my ETSY Shop:
If the item you like has been sold, let me know, I'll make more!
You can also check my current eBay auctions under:
Meanwhile, here are some samples of my offerings.

Just click on the one you want to examine: a slideshow will open.